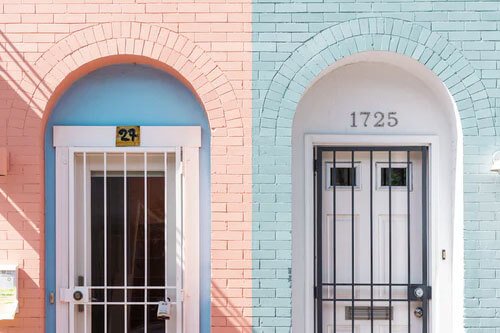 Throughout the course of my career I have encountered many people who have approached me with sites already completed. Some of them have told me that their previous web designer had done a bad job, didn't manage to do things as they had expected, some functions were left undone or completely missing, or simply just evaporated into thin air. The worst thing is, the money has been paid and deposit lost. Which led me to think how important it is to choose the right web designer the very first time.
How do you know a web designer is reliable?
Check the quality of your web designer's website. As a web designer, they should have a pretty awesome website right? Is it something that you would like? Can you see the quality of the web designer's works and skills behind the design of their own personal website?
Check the works. Take a look through the portfolio of the web designer. Are the websites legitimate or still hanging around the web at least?
Check the clients and/or testimonials. A good web designer is proud to display his or her clientele, because they are confident that if approached, these clients will be able to speak good of their services. Email or contact some of those clients to get some testimonials regarding the web designer's work and service.
Check what the web designer is charging you with the market price. Is the quotation too good to be true? It most likely is. Prices reflect the quality of work you will receive. A $300 website, will not end up looking like a $3000 website. You get what you pay for. It is better to pay a little more for a quality web designer rather than paying less, and then not being happy with the result in the end.
So those are just some general guidelines, from a web designer point of view. Would love to hear some opinions from a client's point of view. Feel free to leave a comment or drop me a hello!