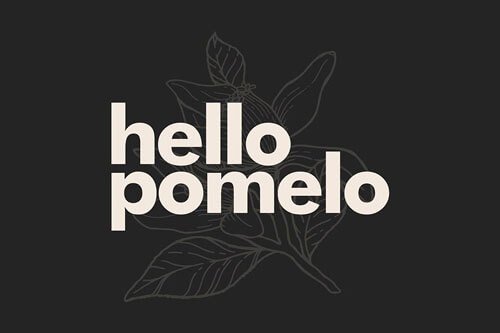 Hello all! I haven't blogged in a while.
So today, more than 1 year after I've set up Hello Pomelo Creatives, I'll share why I decided to set up a company when I was already quite successful as a freelancer. It all started when I was working at other agencies, my old work places. These were established web design companies, who have been around for quite a while. I've handled whole projects from start to finish, we were given free reign pretty much – from emails and discussions with the client, designing, reviewing what the client liked and disliked, development up till launch, and even post-launch support. Every single aspect of it (once the project was confirmed) was handled by 1 person.
Then I started thinking… Hey, I could handle a whole project in an agency, delivery agency-quality work (but at the agency's inflated prices), why should I work for anyone? So I declined a job offer that my internship company wanted to give me when I were to graduate 1 year later.
And I started a company where I aimed to provide quality agency work (isn't the work still done by the same person? Me?) but without the inflated agency prices. At Hello Pomelo Creatives, you're not paying a premium agency fee and you're still getting the same amount of work by that 1 employee which, in an agency, would've been assigned to your project anyway.
What you also get is an unparalleled passion from a business owner, which you'll probably not find in an employee!