Avyanna is a new jewellery brand that aims to bring out the strength and resilience in the modern day woman.
One of the biggest projects of 2019 was Avyanna. I was approached by Eduardo and Cheryl, two co-founders with a bold dream about launching a fine jewellery brand providing meaningfully designed pieces at affordable prices compared to other high-end retailers. Upon listening to their brand story, hopes and goals for the brand, we came up with a complete branding set which included – logo design, brand voice, moodboards, brand look & feel, name cards, EDMs, packaging design, website design and corporate collaterals in our most extensive project to date.
Avyanna social media is currently also managed by Hello Pomelo Creatives.
This project was built under Hello Pomelo Creatives.
Client
Cheryl Lee & Eduardo Sabina
Co-Founders of Avyanna
Full Branding
Logo Design & Name Card Design
Electronic Mailers
Packaging Design
Website Creative Conceptualisation
Website Development
SEO Optimisation
Social Media Marketing
Visit the website
One of the core focal points of my services is and has always been to involve the client in the process, from conceptualisation to launch. In doing so, I believe we're bringing together two very different point of views, one from design and the other from a business POV, and will ultimately result in something greater. Here, we presented Cheryl, a guided branding exercise conducted to help her understand (with pretty visuals) where she envisions her brand to be and how it should be presented.
Strategy + Branding + Design
Brainstorm, explore, conceptualise. Coming up with moodboards is one of the key aspects of branding.
I worked with the client to come up with packaging design that suited their budget. I also sourced and oversaw the manufacture and delivery of the packaging.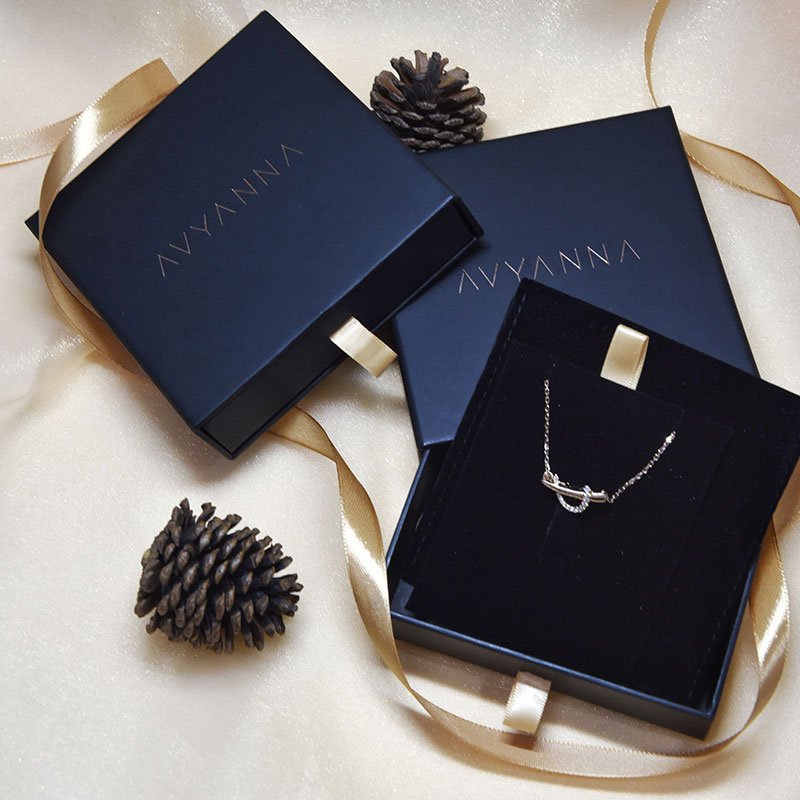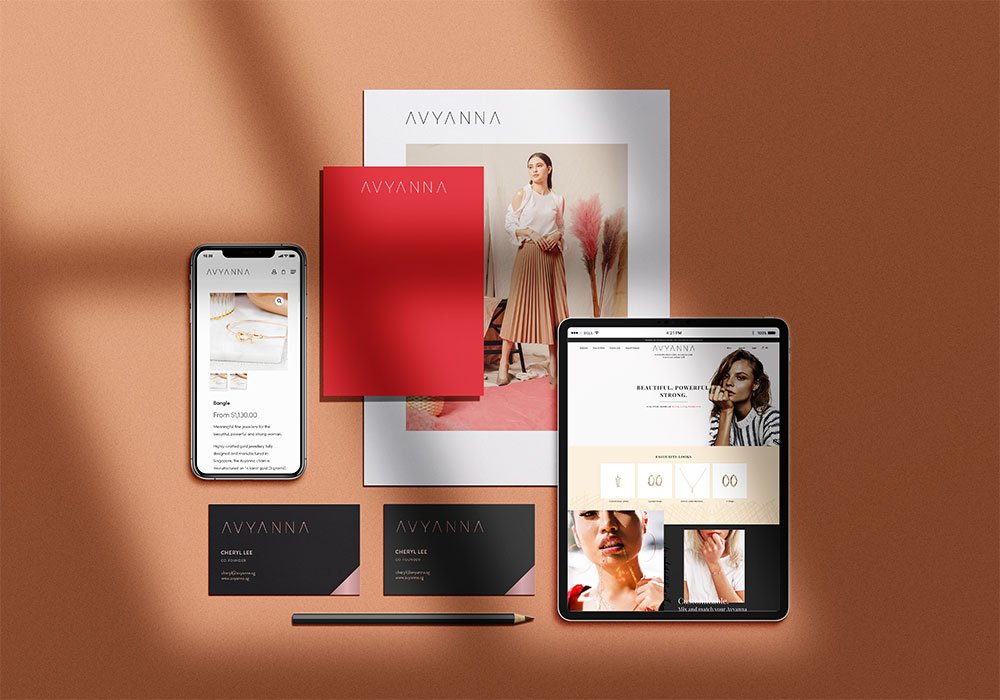 In one of my largest projects to date, we started work in June 2019 and created from scratch a whole new branding, website and packaging for Avyanna.
Interested to know what I can do for you?
Drop me a note today!